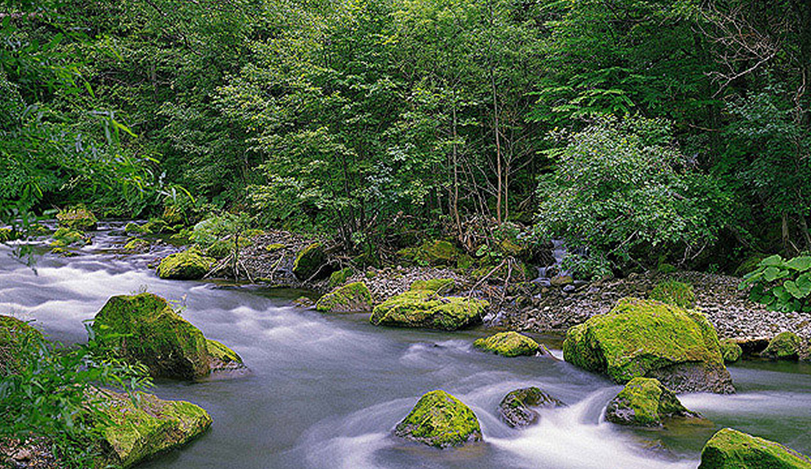 The Way Forward?
What is the way forward in a time of greater awareness and focus on how Disability Services function in Ireland?
Work in the area of Disability Psychotherapy is relatively new in the Irish Health System and generally focused within services with a small number of therapists in private practice offering psychotherapy to this client group. The 'thinking' and 'reflection' involved in Disability Psychotherapy can offer those working in a therapeutic capacity in services valuable space and time to reflect on their own work practice. The sharing of learning and experience with colleagues can facilitate a deeper understanding of this client groups' needs. DPI, through discussion seminars, provides such a reflective space.
The upcoming Autumn/Winter 2015 Series will continue the theme discussed in our Spring/Summer series where we considered organisational dynamics by reading relevant papers and open discussion. Participants do not need to have attended the earlier Spring/Summer series as each series 'stands alone'. Discussion meetings are limited to a small number of participants (8-12) therefore early booking is advisable. Booking for all three necessary as once formed this is a closed group. The fee is nominal to cover room booking and tea/coffee.
Seminar Information and Booking
Time: 10.30 am to 1pm
Dates: Saturdays: 10th October; 7th November; 12th December 2015
Venue: Irish Institute of Psychoanalytic Psychotherapy,
107 Lower Baggot Street, Dublin 2.
Fee: €45
Completed Booking Form with full payment should be submitted by October 8th 2015