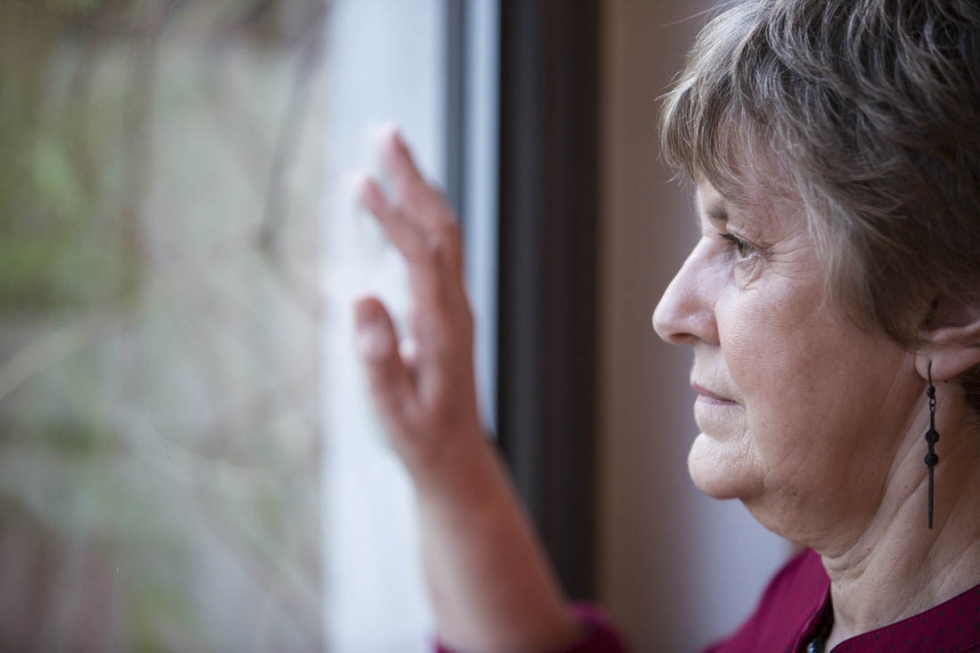 Low Mood, Depression and Emotional Difficulties – Statistics for the Galway region
In June 2015 the startling statistic of one suicide recorded in Galway every fortnight in 2014 was published.
The Central Statistics Office (CSO) Vital Statistics yearly summary for 2014 also showed that suicide in men in particular is a huge problem in the city and county. The official figures suggest that there were 26 suicides recorded in Galway last year. That includes 18 in the county and eight in the city.
Low mood, depression and longstanding difficulties can be challenging and cause hopelessness. Consult your doctor and seek help is the message that many organisations are spreading and with the national attention focused on World Suicide Prevention Day, on September 10th , just past, psychotherapy is one spoke on the wheel of treatment that can help anyone struggling to find meaning in their lives. There are many psychotherapy services in the Galway, Mayo and Roscommon areas including private services and sessions provided by the HSE and other public or charitable organisations. As we enter into the winter months the darkness of the days can reflect the darkness of mood for many people. Do seek help…
As a starting point visit
http://www.yourmentalhealth.ie/Get-involved/LittleThings-campaign/