CLINICAL SUPERVISION
I supervise therapists and mental health professionals from a variety of modalities and training backgrounds supporting their clinical work by:
• encouraging reflection
• exploring transference and countertransference issues in order to deepen an understanding of the client's inner world
• working with the therapist to develop their own way of thinking and reflecting on clinical material so that they might establish their own style of working and identity as a therapist over time.
• I work with both trainees and the newly qualified as well as more experienced practitioners.
Additionally, many other staff members working within organisations avail of a supervisory/reflective space to consider their role within their workplace.
Clinical Supervision & Role Consultation/Executive Coaching sessions are facilitated in the face to face setting or also online.

EXECUTIVE COACHING/ROLE CONSULTATION & WORKING WITH TEAMS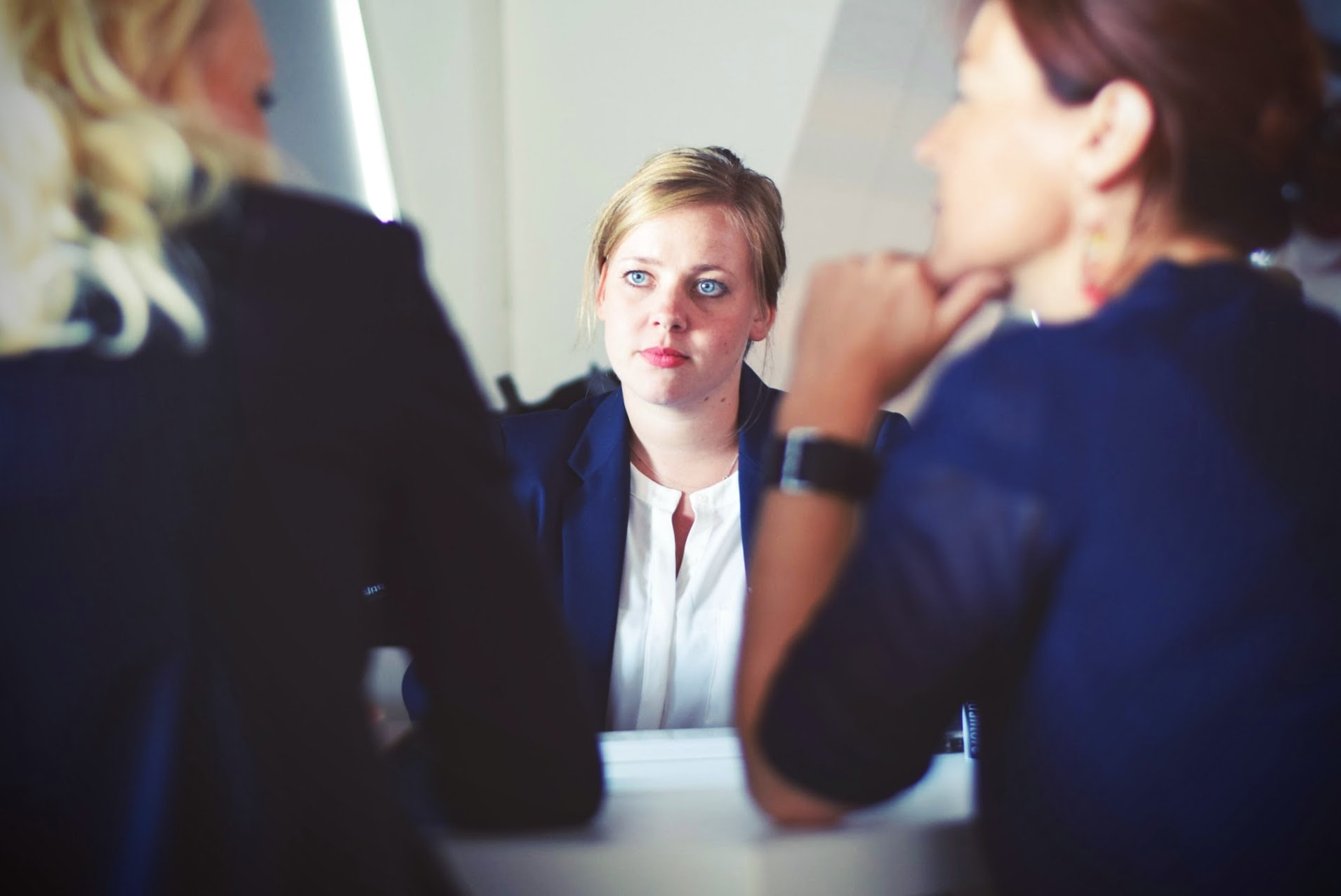 (from a psychoanalytic/psychodynamic and/or affective neuroscience perspective)
In everyday life the understanding of unconscious processes is about awareness of things 'below the surface' in all human interaction. This might be the reaction to a person or a situation, why something repeatedly happens or the cause of a limiting self-belief. Role Consultation/Executive Coaching gives an opportunity to a leader or a team, within a variety of settings, to reflect on their engagement with their role within the organisation opening up a space for growth and development.
Contact me if you are interested in more information. I offer consultation space to leaders in organisational settings as well as to teams.