Consultations are available in Dublin & Galway:
20 Fitzwilliam Place, Dublin 2.
City Centre location, well serviced by public transport. On street metred parking available.
1 Devon Place, Saltill, Galway.
Serviced by Public Transport from Galway city, easily accessible. There are a number of options in relation to parking nearby.
North East Galway (Galway/Mayo/Roscommon Border)
Rural location. Own transport required.
Online Psychotherapy
Telephone & Online Psychotherapy is the provision of professional psychotherapy services through the Internet or over the telephone. An increasing number of clients are using online psychotherapy as a replacement for attending for face to face therapy in my consulting room. For clients who have irregular work schedules, or live remotely/ internationally or experience difficulties in terms of time for travel to sessions, telephone or video therapy is an ideal alternative.
If you are interested in discussing availing of therapy remotely through this medium please contact me and we can arrange a telephone or Signal/TEAMS/Zoom consultation.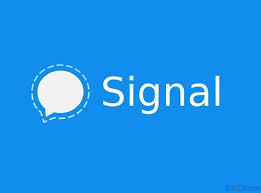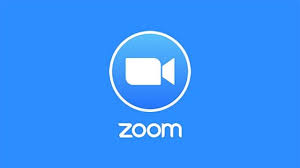 Whatever location or medium you choose to consider, all contact will be treated with the strictist of confidentiality. To make an initial appointment please call 087 4120758 or email me on talk@mypsychotherapy.ie. If you reach my voicemail, please leave a message and I will return your call promptly and discreetly. Alternatively please use the contact form here.
Useful links:
Fitzwilliam Psychotherapy Website
http://www.fitzwilliampsychotherapy.ie
Irish Forum of Psychoanalytic Psychotherapy http://www.ifpp.ie/index.html
Irish Council of Psychotherapy http://www.psychotherapy-ireland.com/
European Association of Psychotherapy http://www.europsyche.org/
Disability Psychotherapy Ireland Interest Group http://disabilitypsychotherapyireland.com/